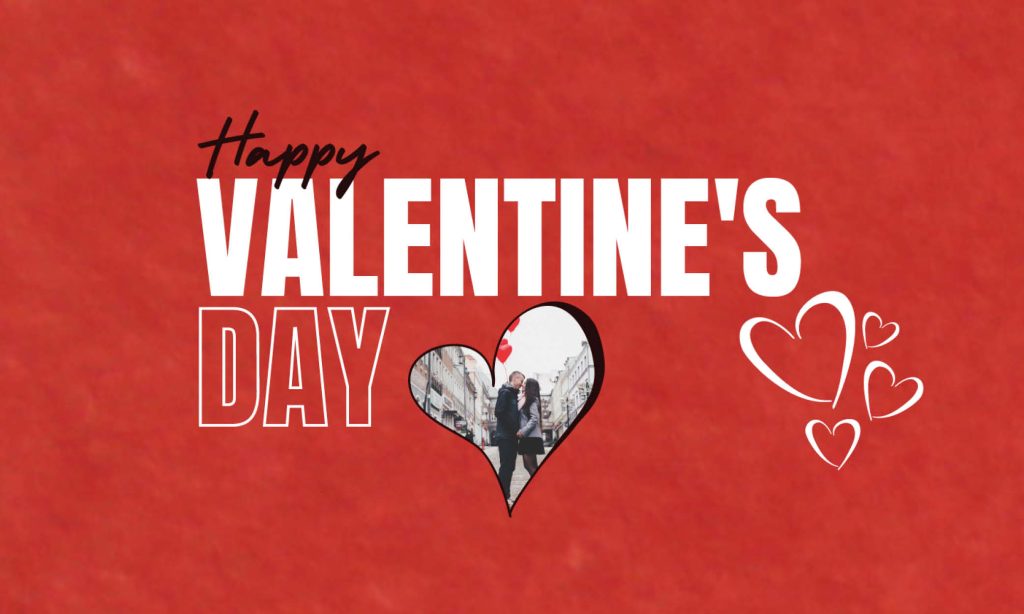 Planning on celebrating Valentine's at home this year?
While it may not be the traditional night out at a fancy restaurant, a cozy night in can be just as romantic and even more intimate.
One of the best ways to make your Valentine's Day at home special is by cooking a delicious meal together. You don't have to be a professional chef to make a great meal, all you need is a little bit of creativity, good ingredients and great drinks. Here are a few ideas for a romantic meal at home: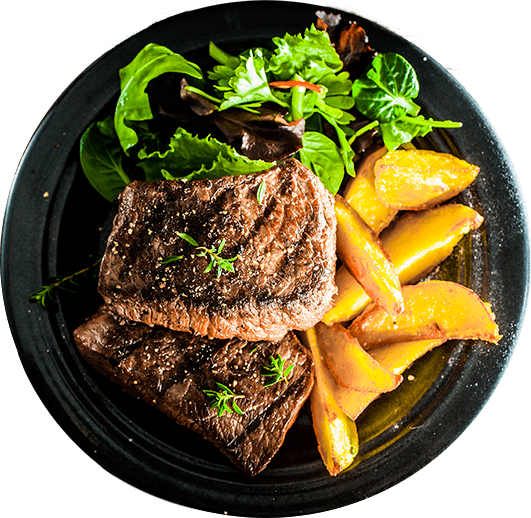 Steak dinner
A classic meal you can't go wrong with! You can either grill or pan fry and it's easy to get fancy with a sriracha sauce, greens, and potatoes – Pair with a good red wine for the perfect meal!
Spaghetti Carbonara
This Italian dish is easy to make. With a rich and creamy sauce, a Pinot Grigio pairs perfectly.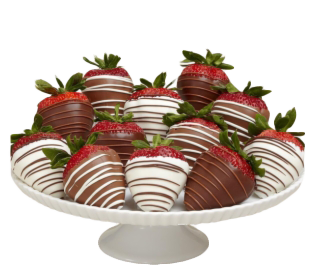 Chocolate-covered strawberries and prosecco
End the meal with a Valentine's classic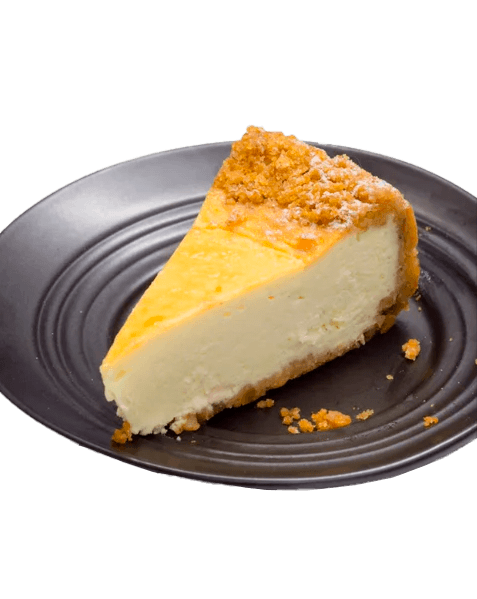 Cheesecake
If you're not up for making a dessert, pop by your local bakery and ask for a freshly made cheesecake…
While you're at it, why not pick up the perfect gift for your loved one. Besides, what could be better than a gin or whiskey nightcap after the perfect night-in…