OUR FRIENDLY & KNOWLEDGEABLE TEAM WILL HELP YOU CHOOSE THE RIGHT KIT
If you are a pro-vaper or new to vape, our in-store range is full of a variety of flavours so you will be sure to find a taste that is right for you! Here is a snapshot of some of our great offers – visit our store locator and pop into your local store to experience our full range.
---
SMOK Pro 2 for £10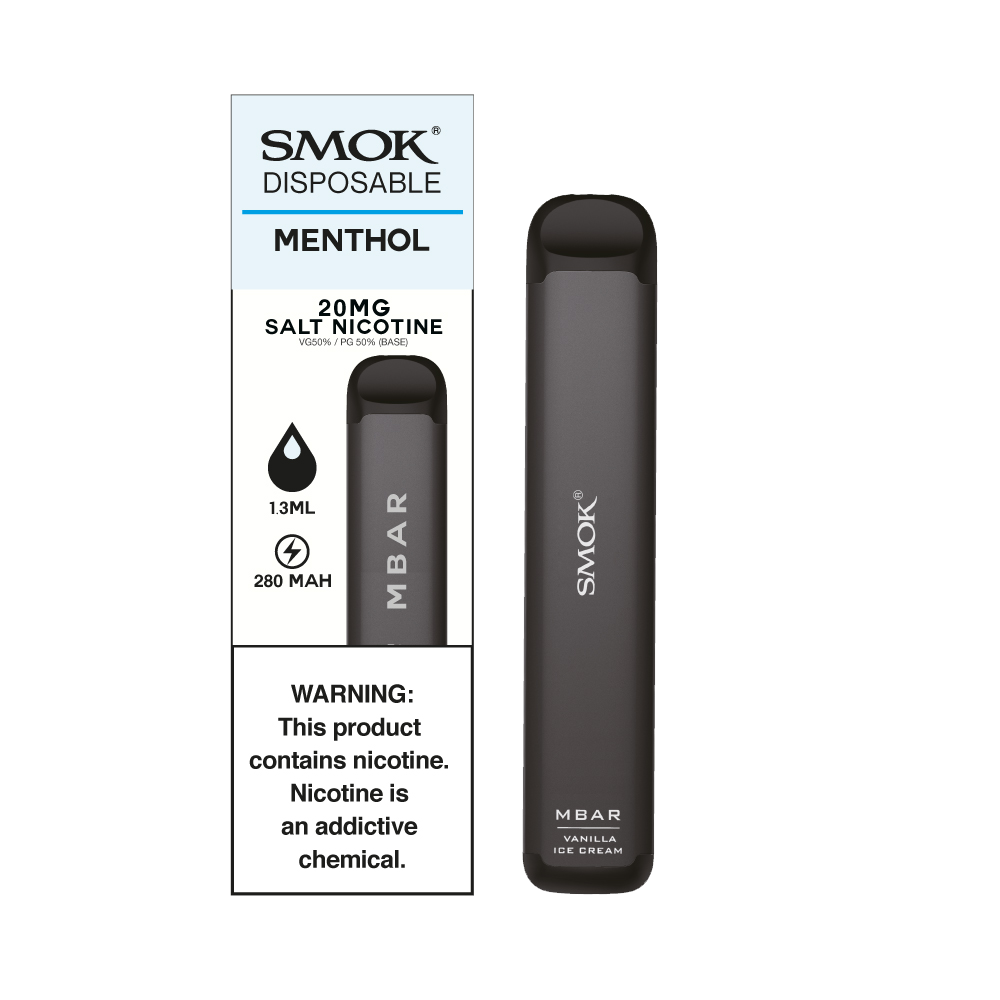 SMOK Menthol 20mg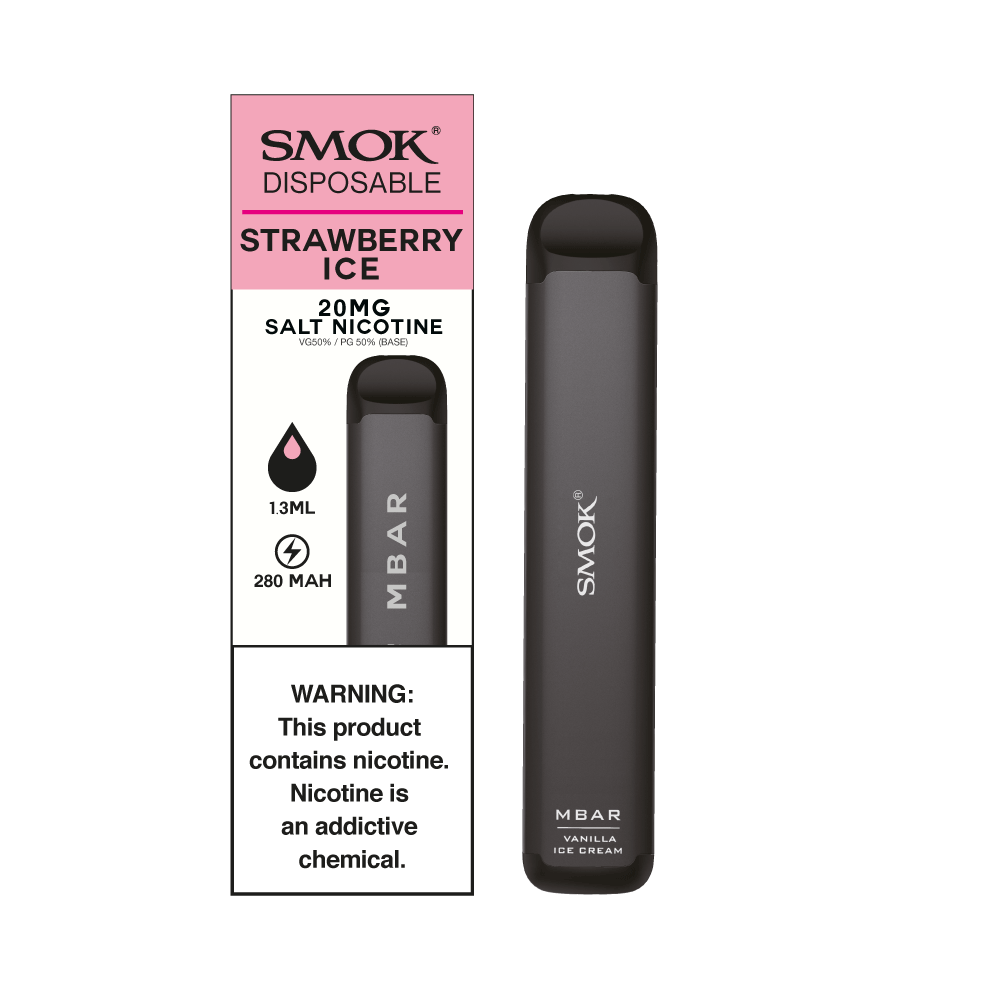 SMOK Strawberry Ice 20mg
SMOK Grape Ice 20mg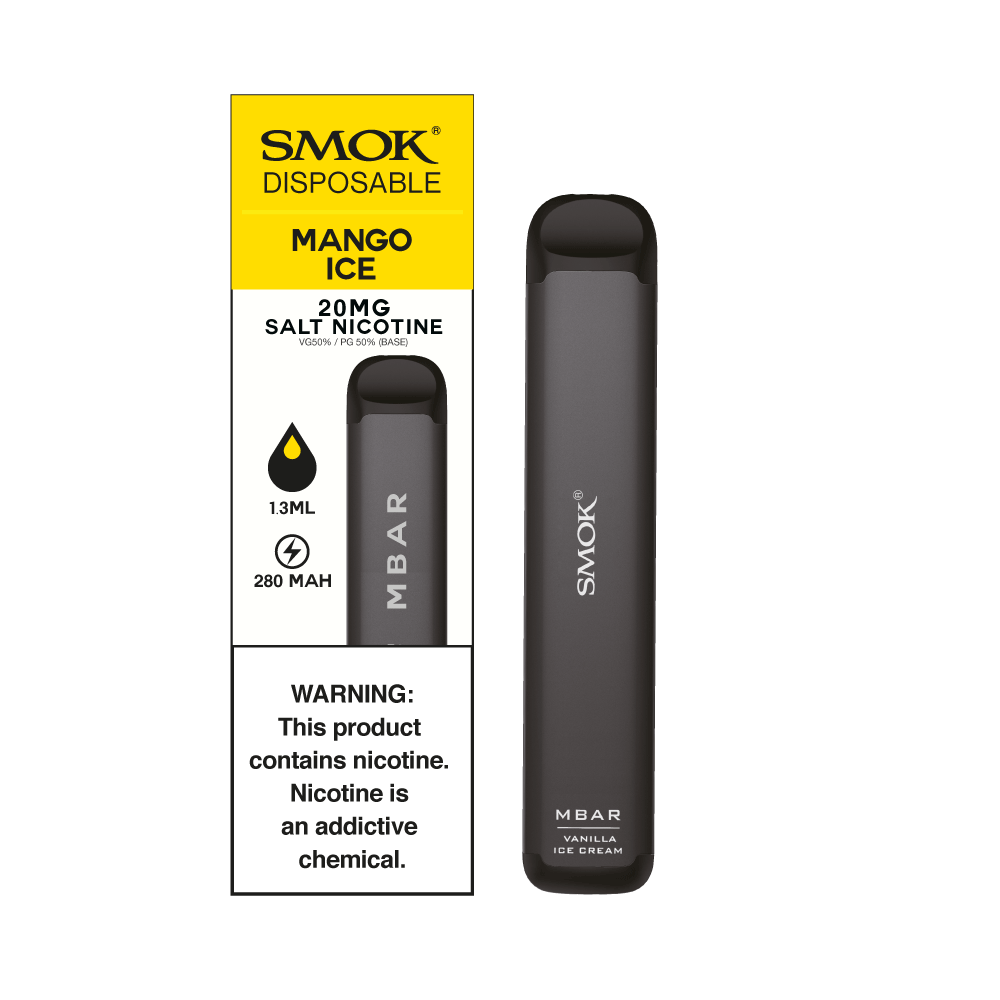 SMOK Mango Ice 20mg
NZO Pods 2 for £15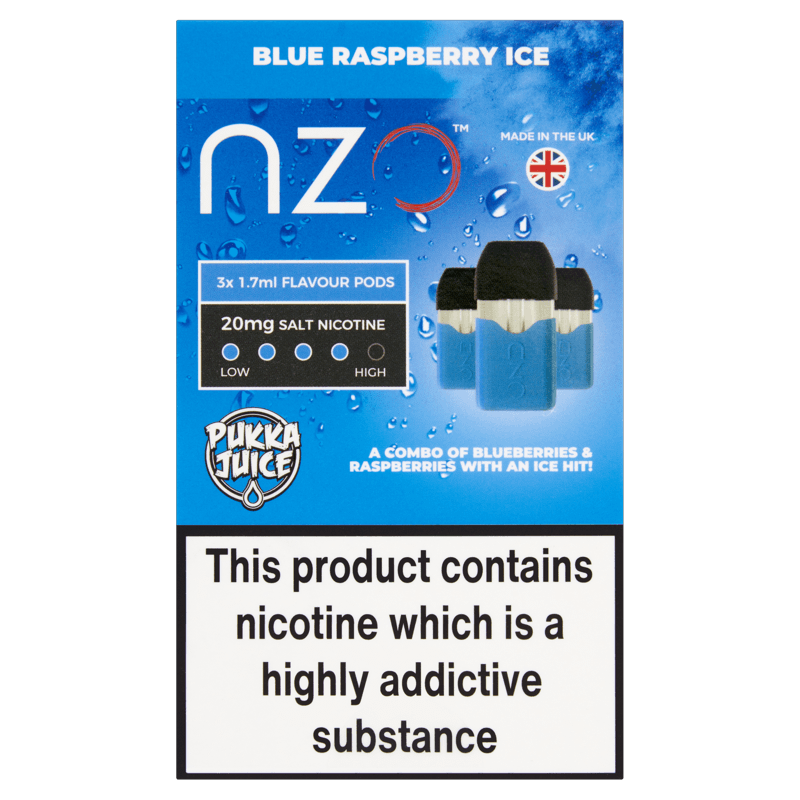 NVO Raspberry Ice 20mg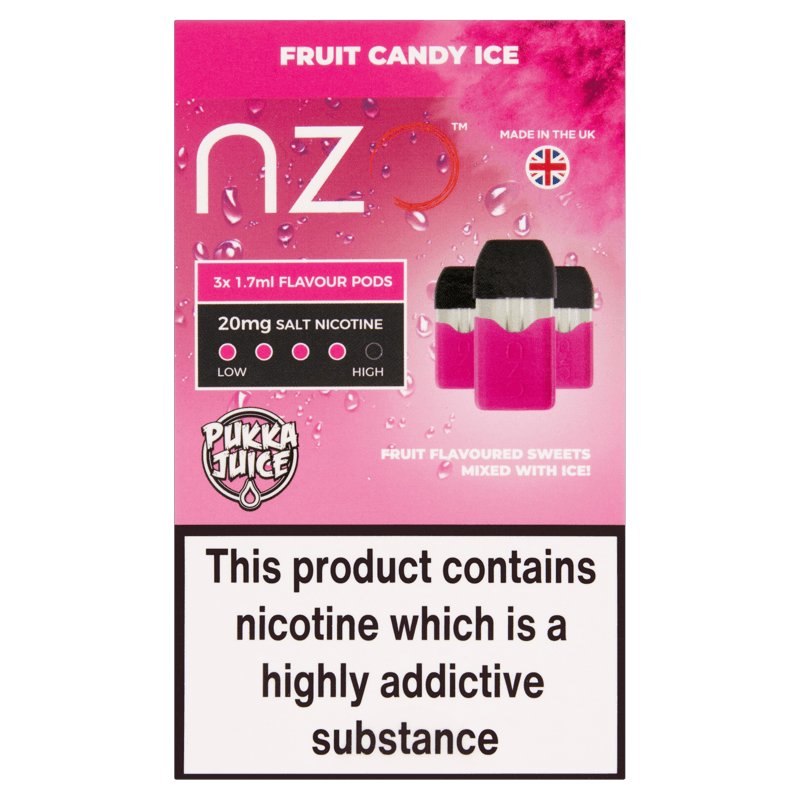 Fruit Candy 20mg
Fuji Apple 20mg
Blackcurrent Lemonade 20mg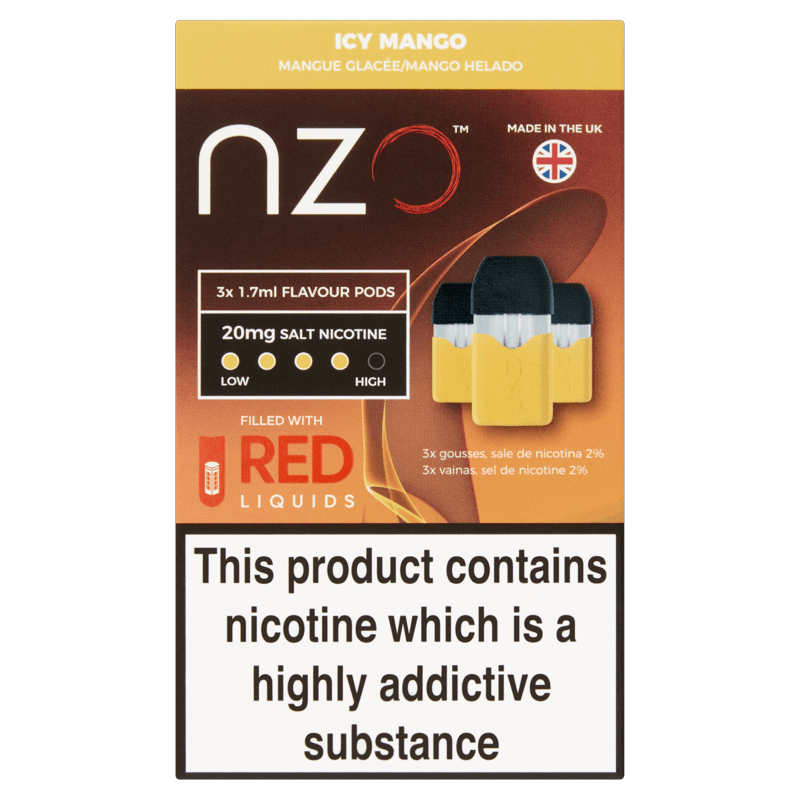 Icy Mango 20mg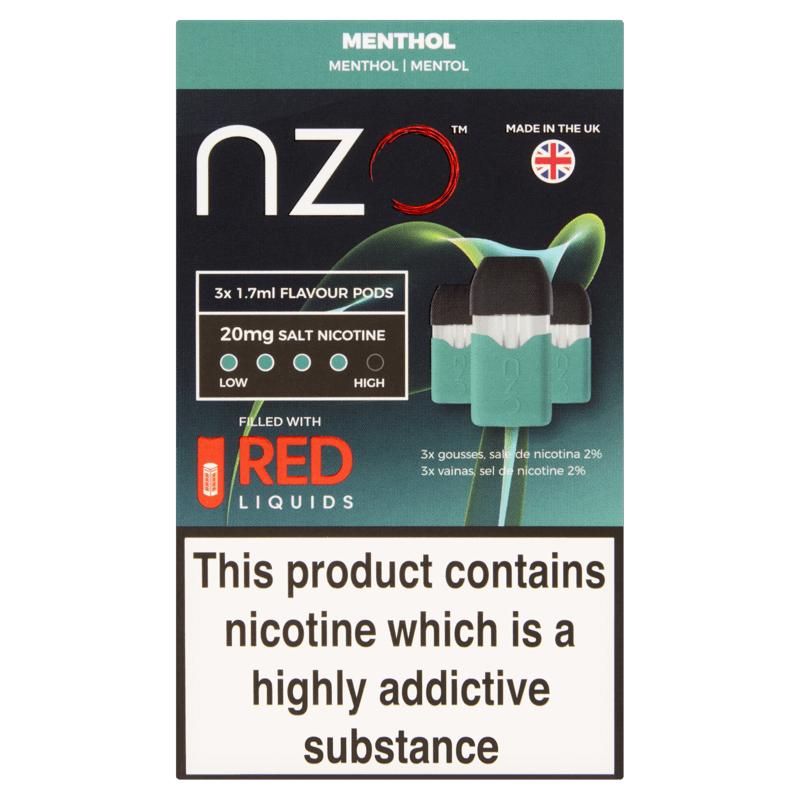 Menthol 20mg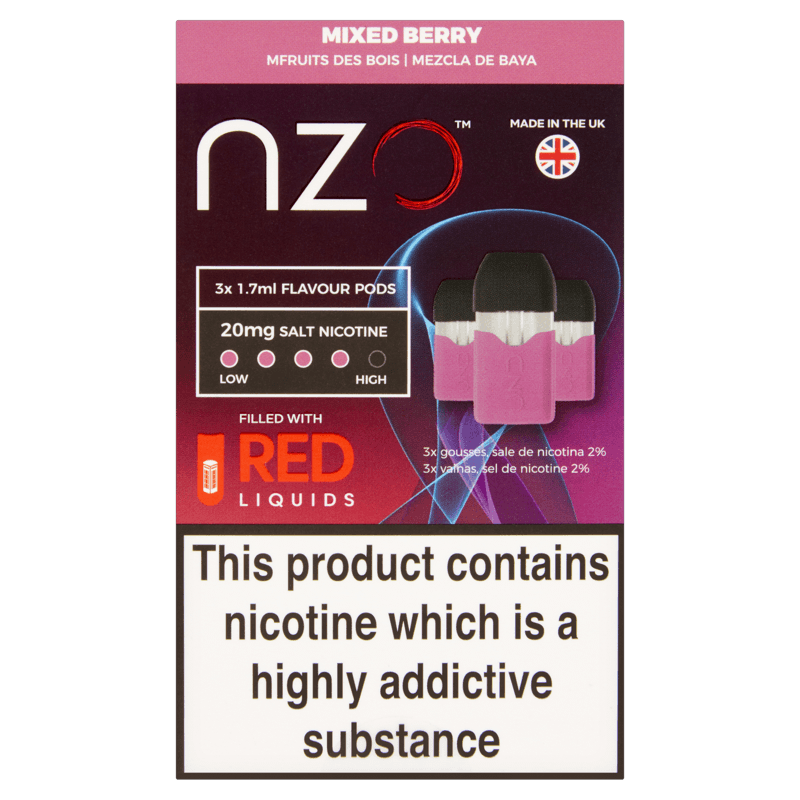 Mixed Berry 20mg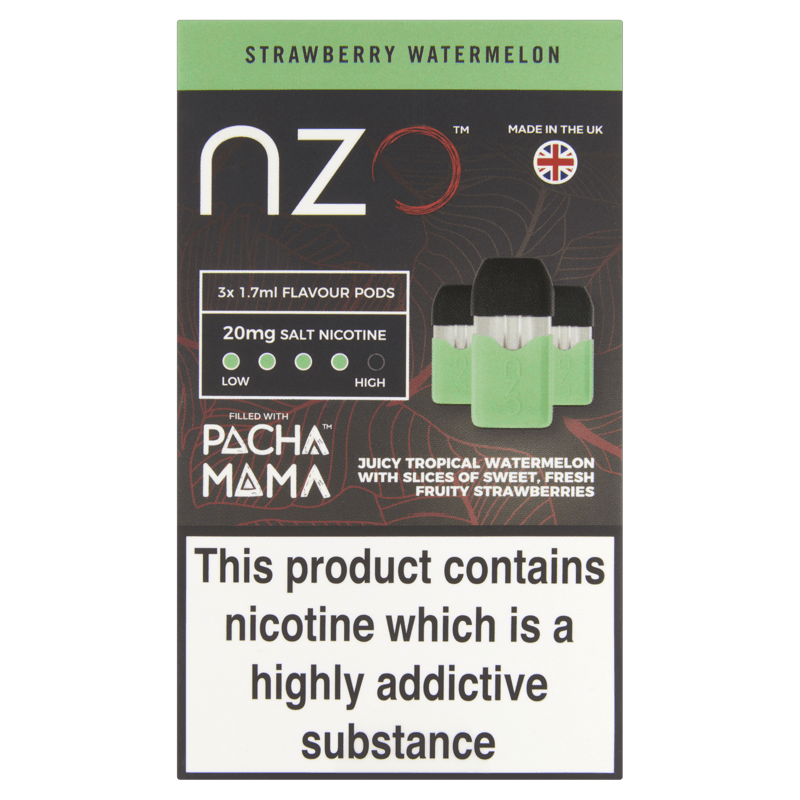 Strawberry Watermelon 20mg
Only £4
Dot Go – Menthol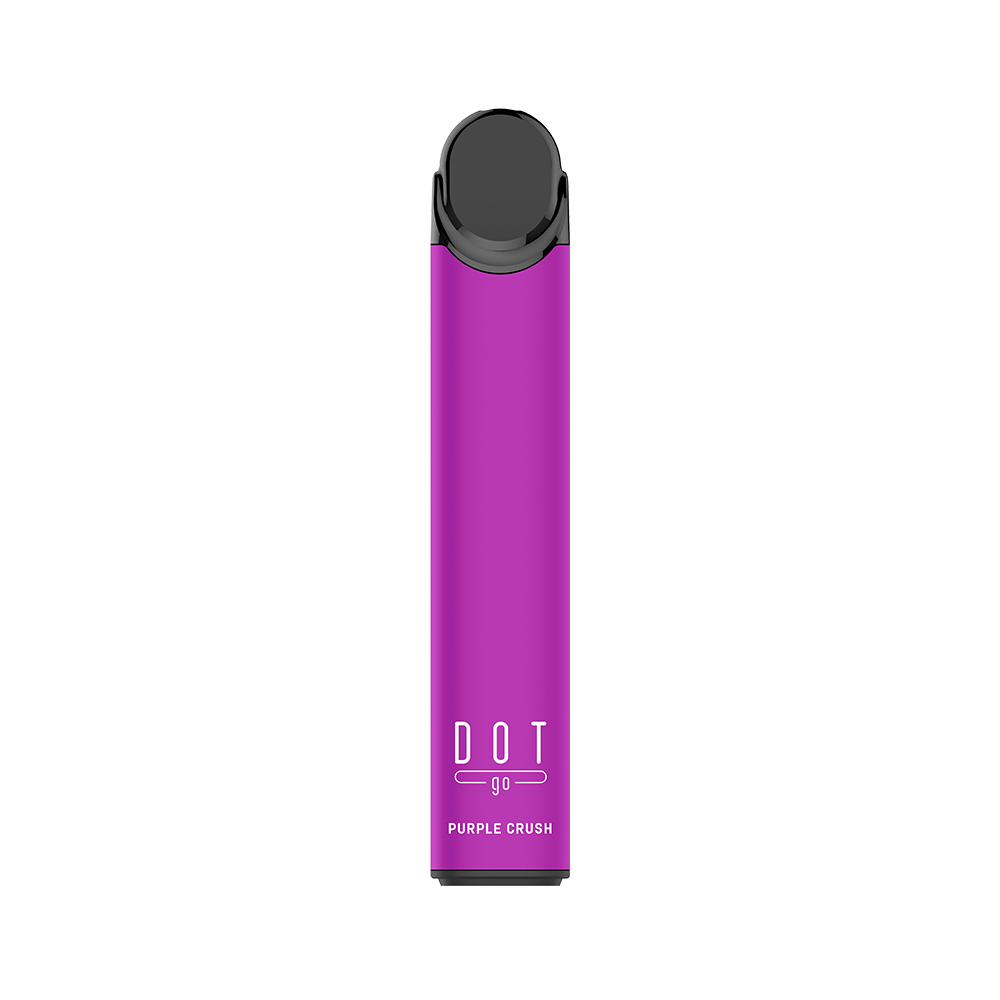 Dot Go – Purple Crush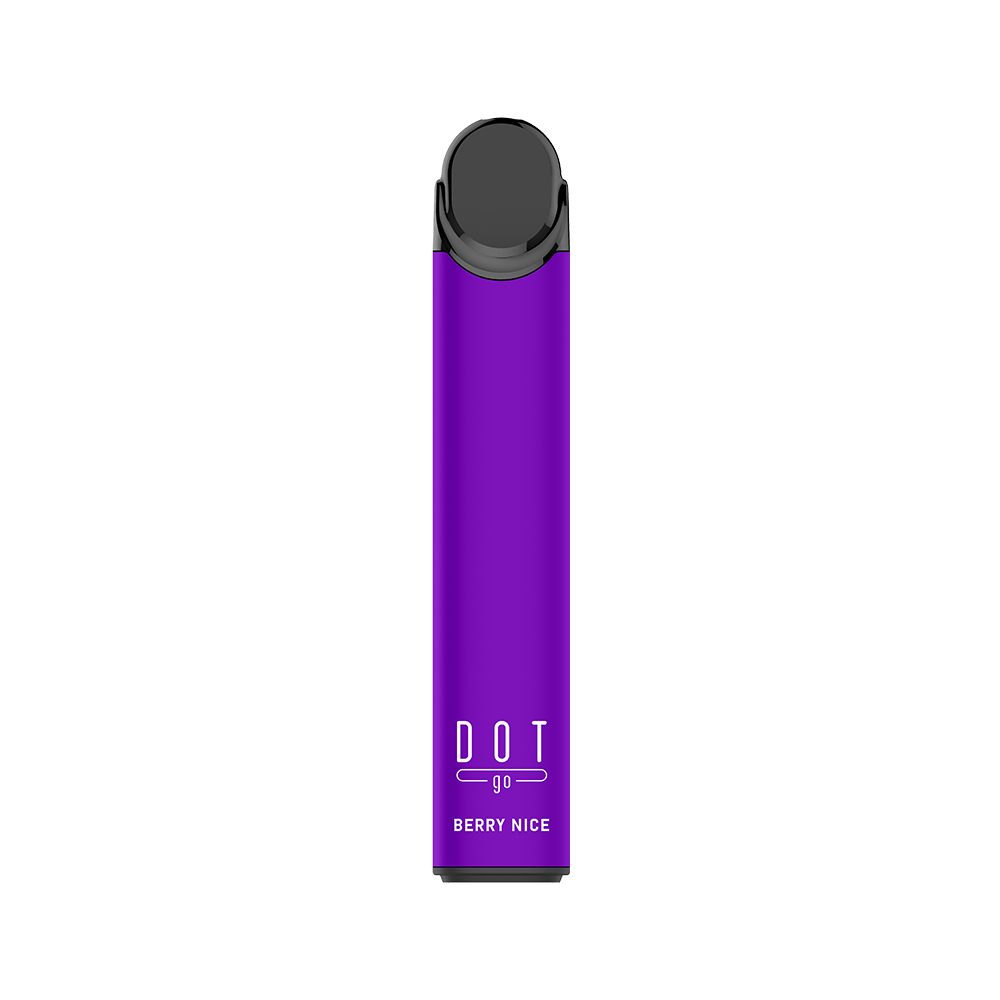 Dot Go – Berry Nice
Dot Go – Blackjack
Nordic Spirit – £6.50 Each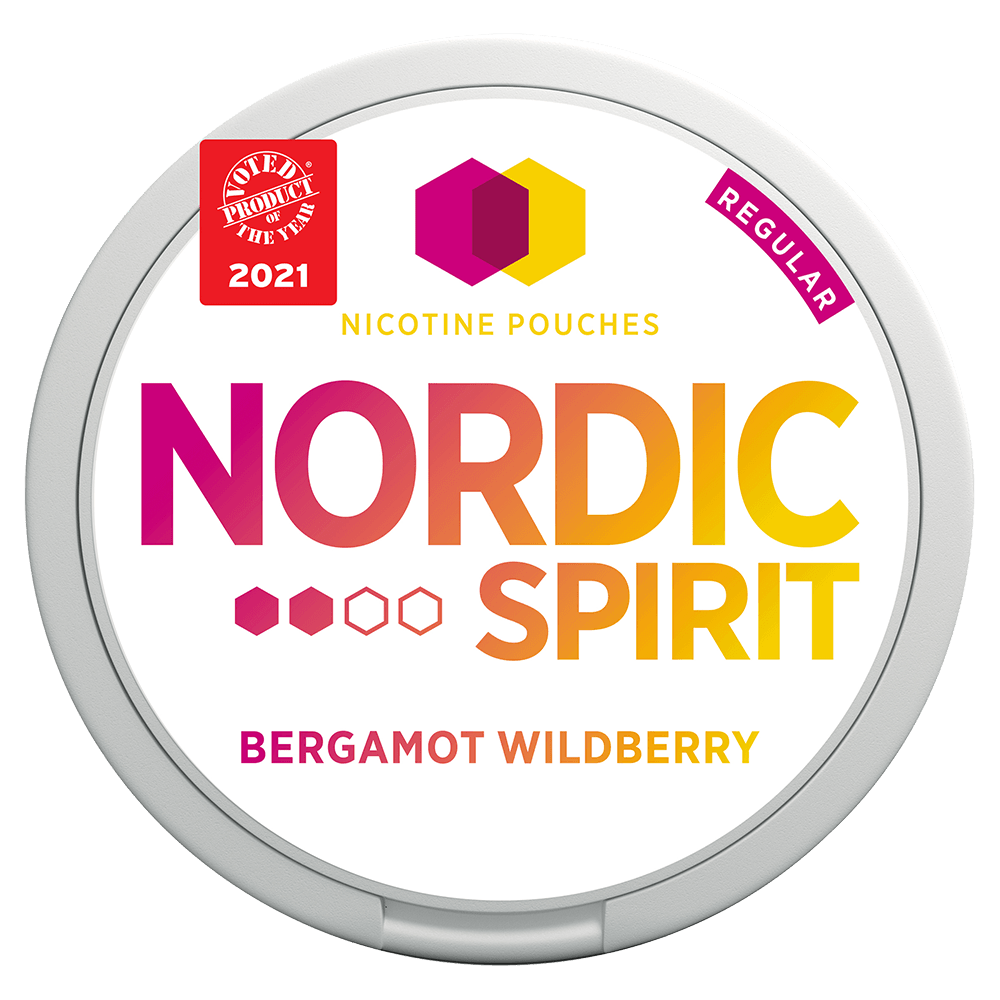 Nordic Spirit Bergamot Wildberry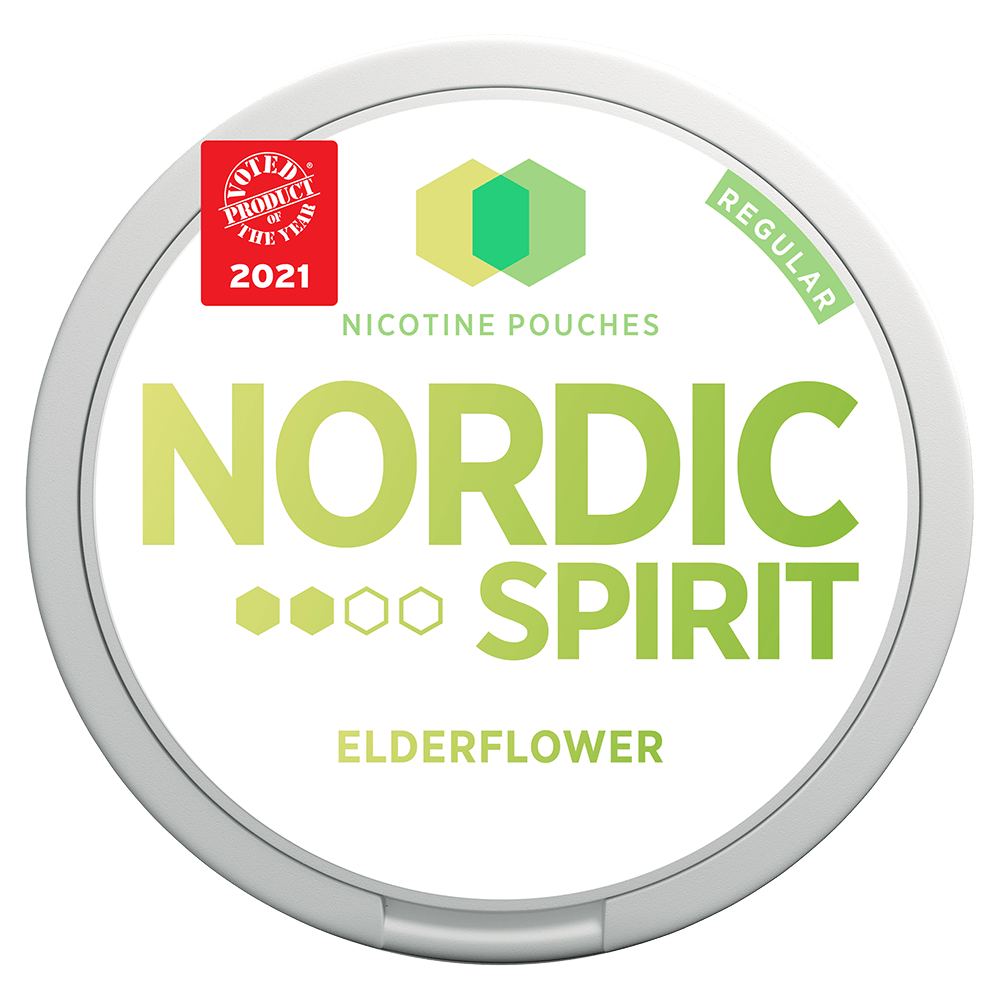 Nordic Spirit Elderflower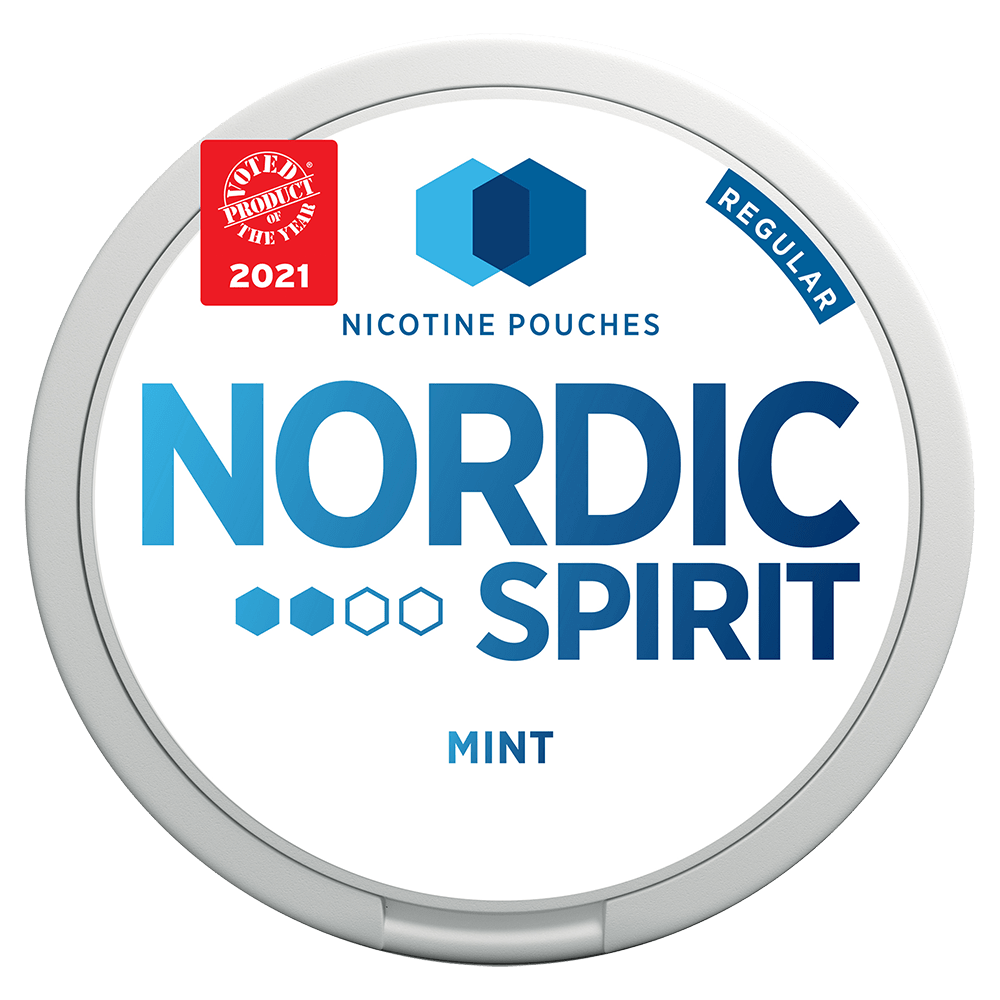 Nordic Spirit Mint
These products contain nicotine which is a highly addictive substance. More E-Liquids In-Store.
Find Nearest Store
Bargain Booze News
Join and find out about all of our latest deals
Join Now!
Welcome to the club
You will now receieve news of the latest promotional offers directly to your inbox
An error occured when submitting the form, please refresh the page and try again!