THE BEST CHOICE & BEST VALUE FOR ALL THINGS VAPE
OUR FRIENDLY & KNOWLEDGEABLE TEAM WILL HELP YOU CHOOSE THE RIGHT KIT
OUR FRIENDLY & KNOWLEDGEABLE TEAM WILL HELP YOU CHOOSE THE RIGHT KIT...
If you are a pro-vaper or new to vape, our in-store range is full of a variety of flavours so you will be sure to find a taste that is right for you! Here is a snapshot of some of our great offers – visit our store locator and pop into your local store to experience our full range.
Dot Pro and Go bundle for £12.99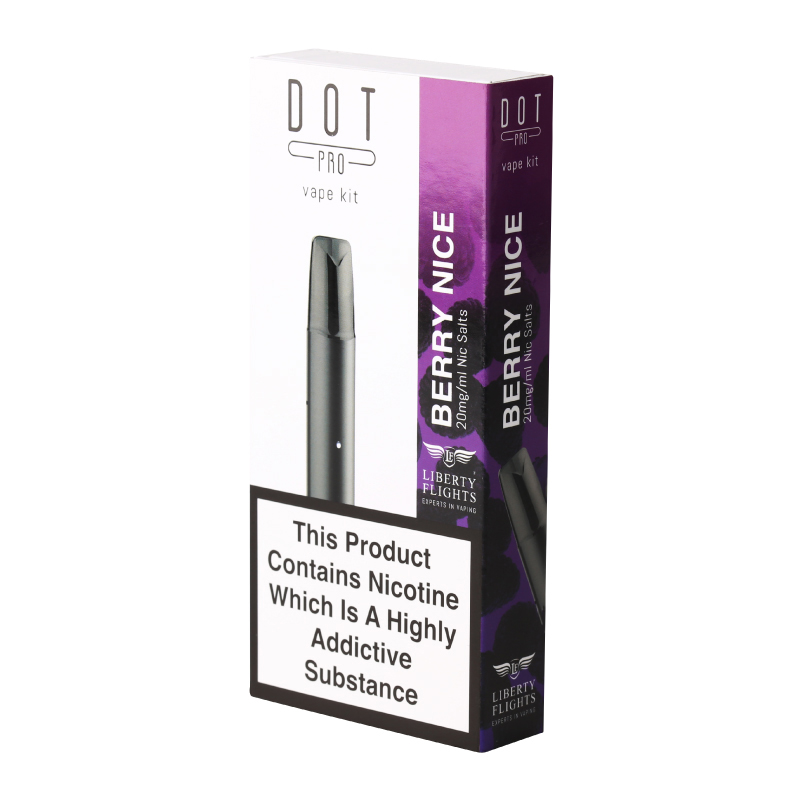 DOT PRO KIT BERRY NICE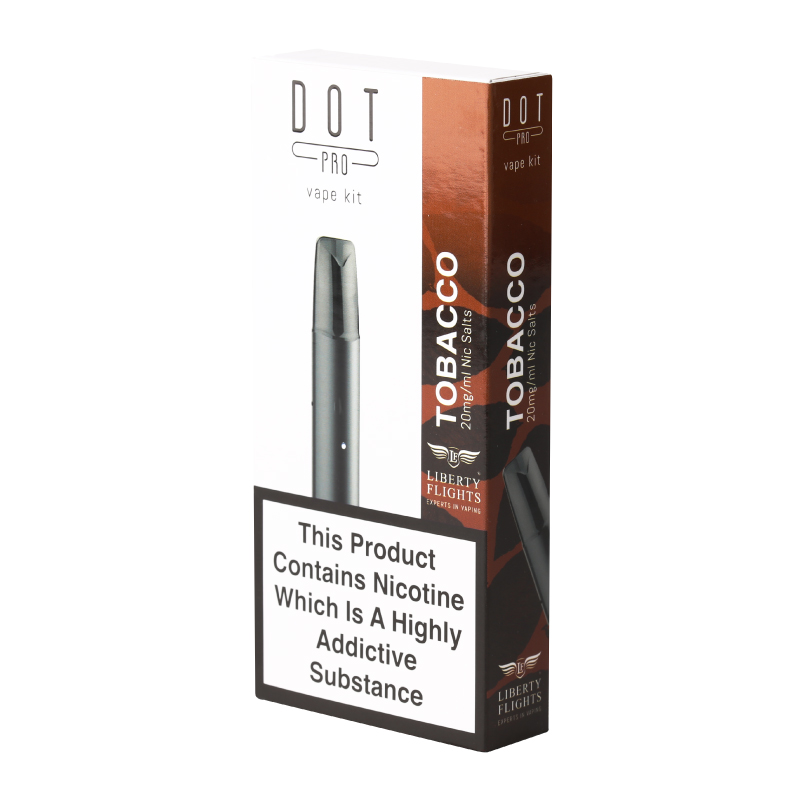 DOT PRO VAPE KIT TOBACCO
DOT PRO VAPE KIT MENTHOL
Mbar 2 for £10
MBAR Menthol 20MG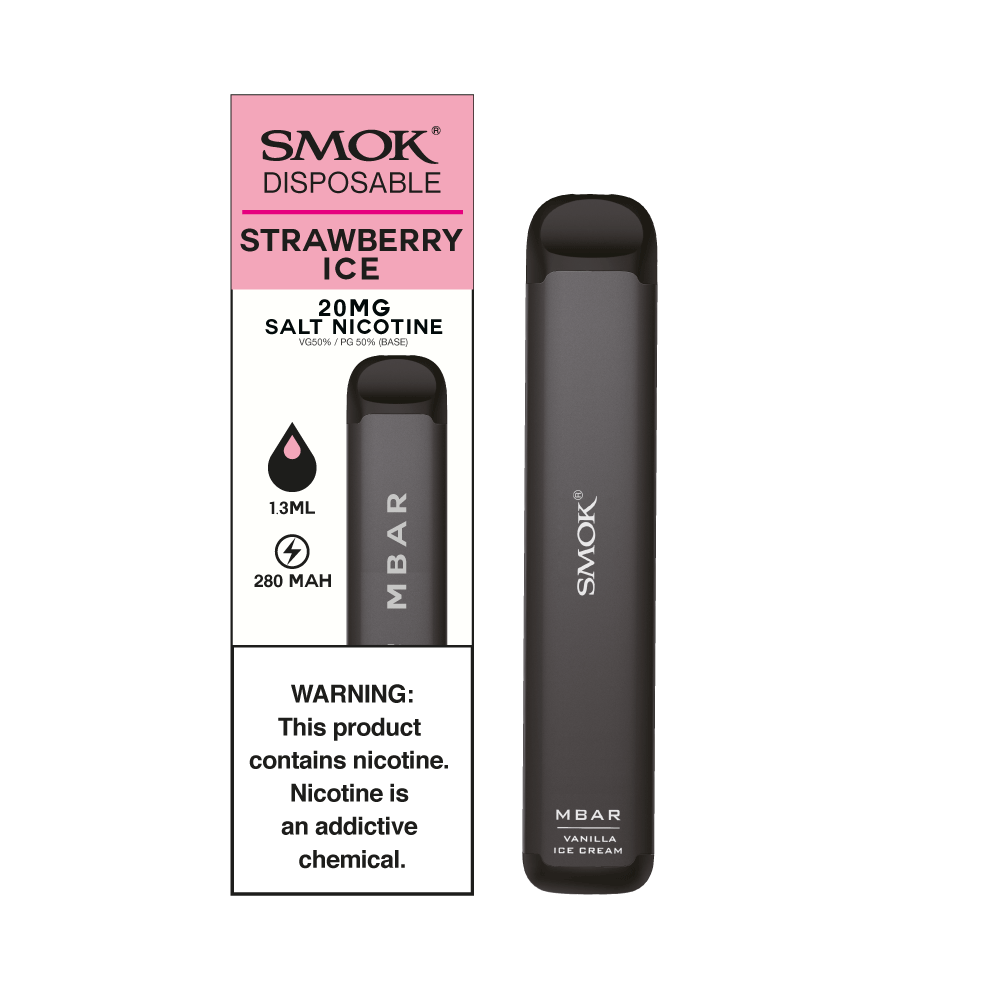 MBAR Strawberry Ice 20MG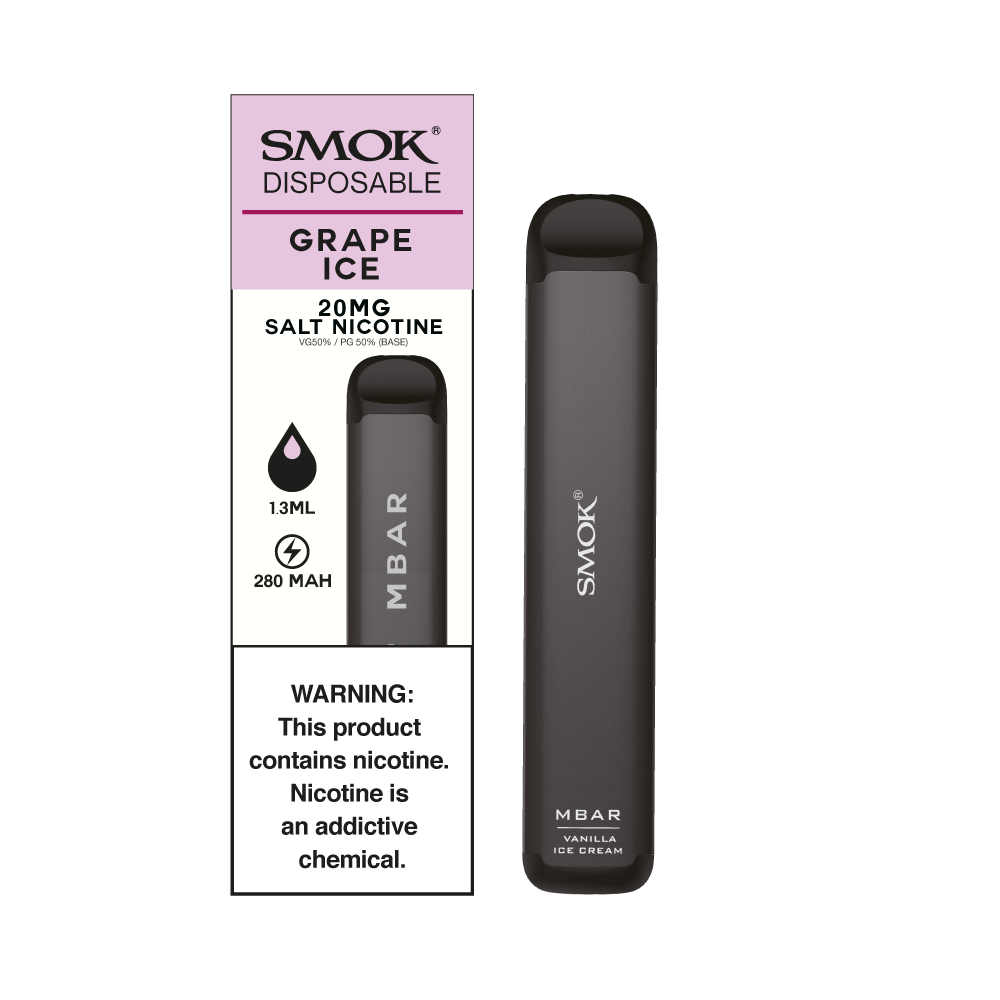 MBAR Grape Ice 20mg
MBAR Mango Ice 20mg
NZO Pods 2 for £16
NZO Black Lemon 20mg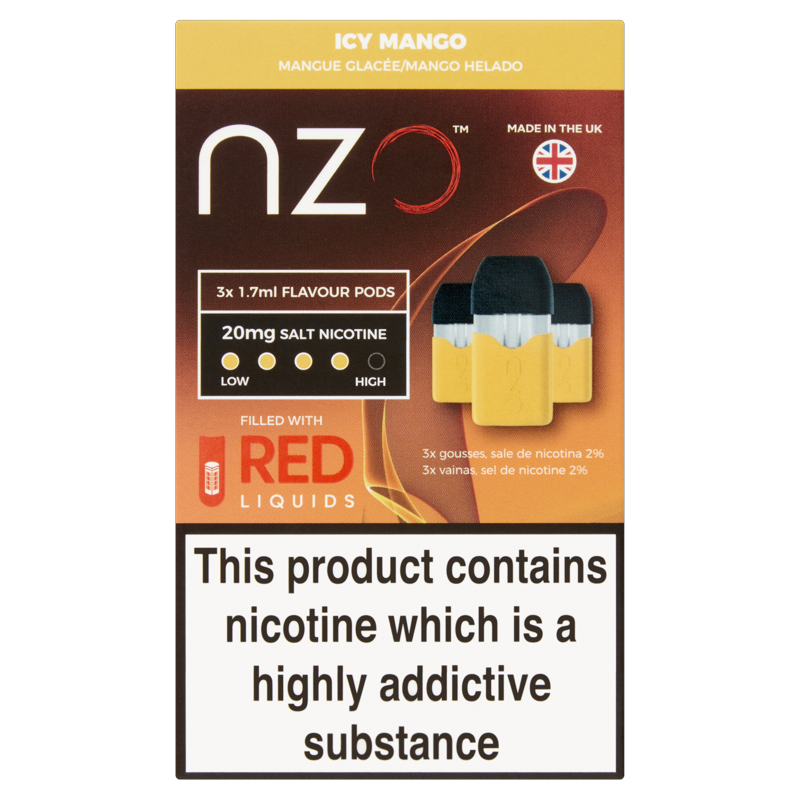 NZO Icy Mango 20mg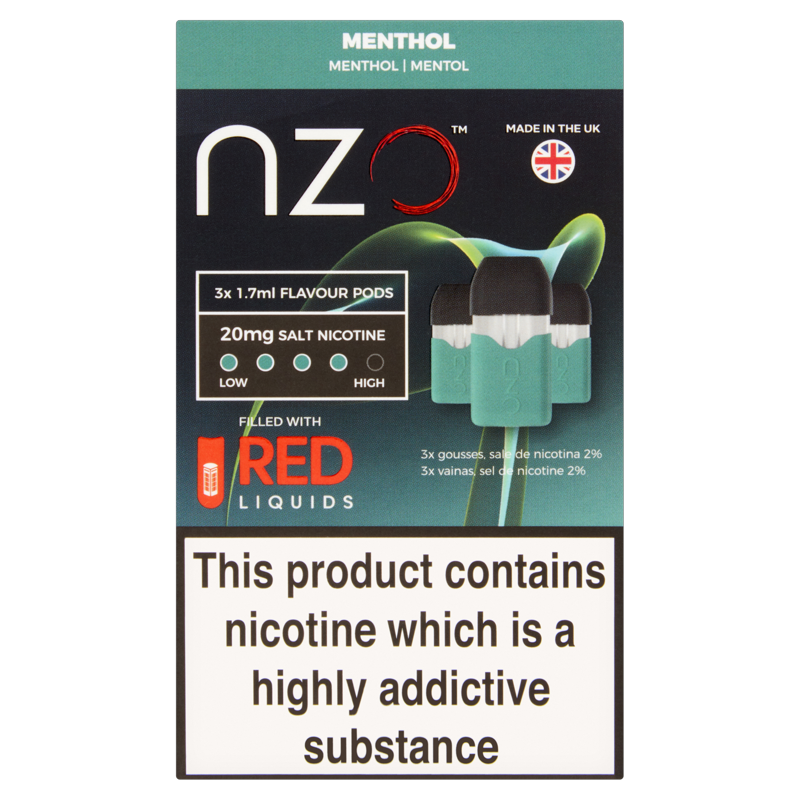 NZO Menthol 20mg
NZO Mixed Berry 20mg
NZO Fruit Candy 20mg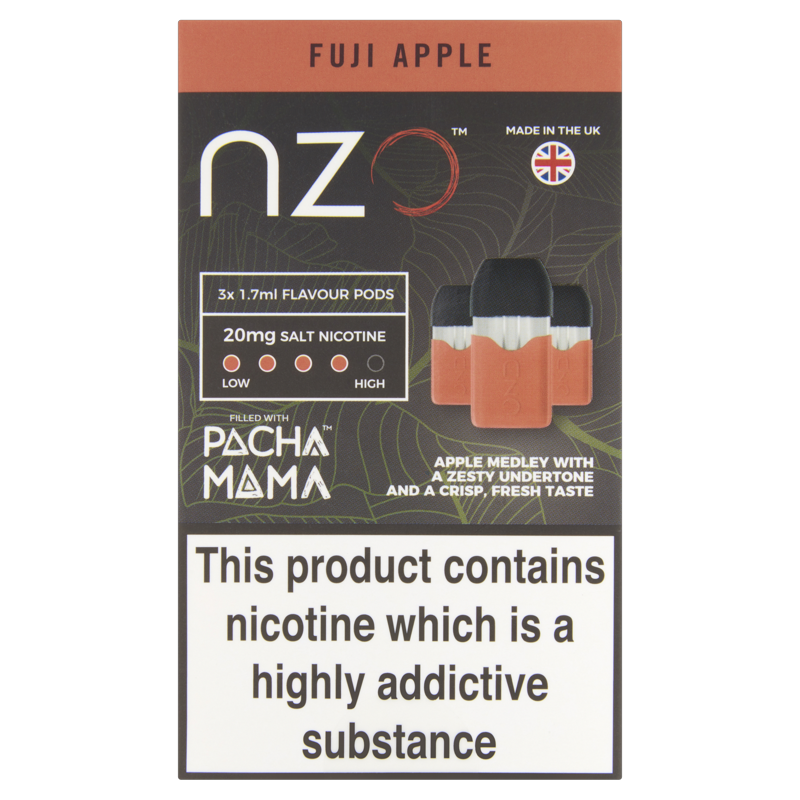 NZO Fuji 20mg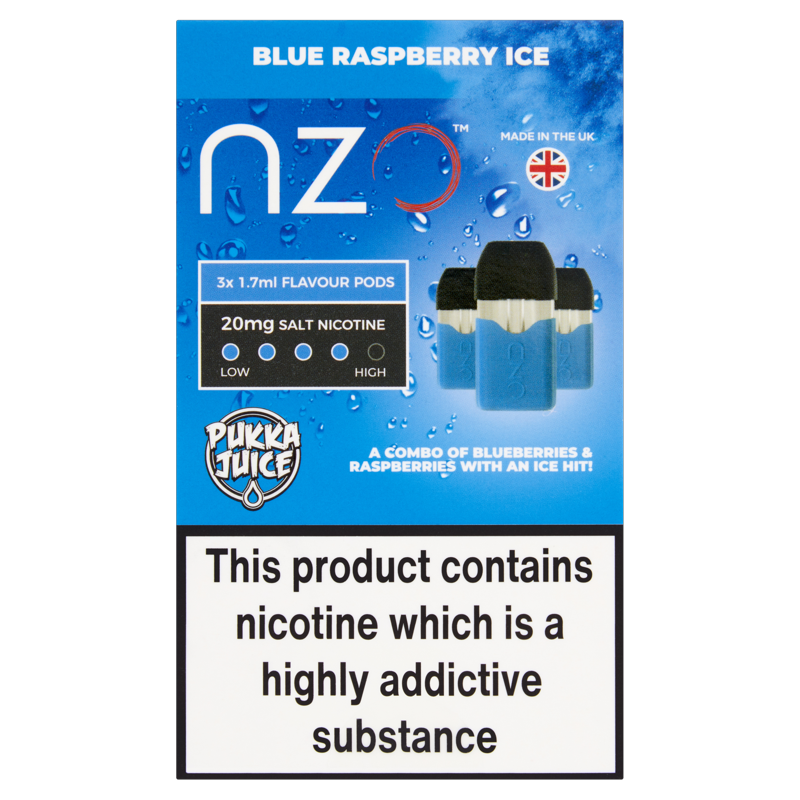 NZO Blue Raspberry 20mg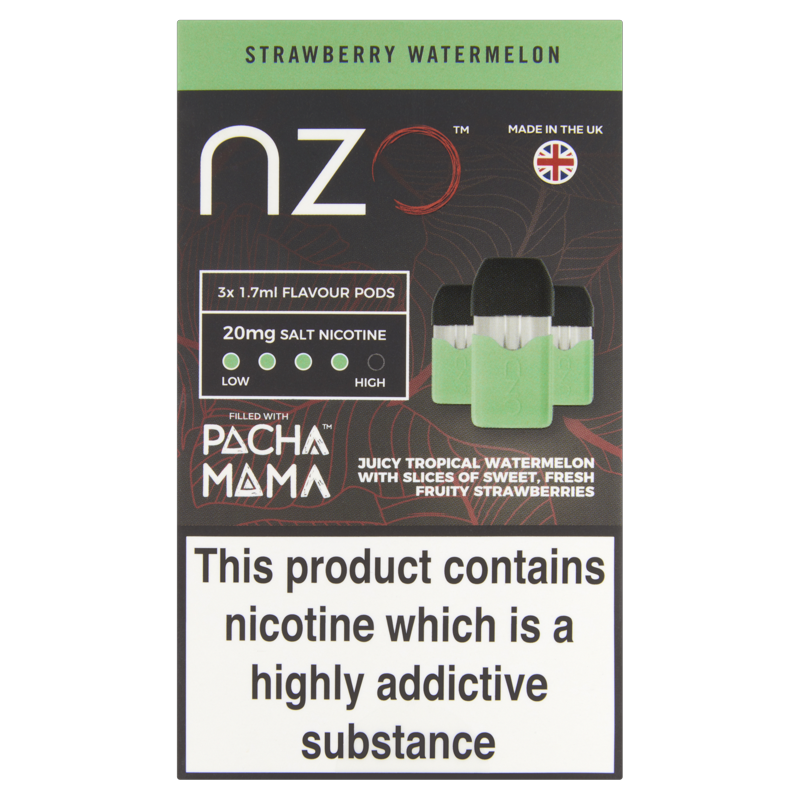 NZO Strawmelon 20mg
Only £4
DOT GO - BERRY NICE
DOT GO - BLACKJACK
DOT GO - MENTHOL
DOT GO - PURPLE CRUSH
Check out or liquids range in store 3 for £10 or 5 for £15 from 3mg to 20mg

These products contain nicotine which is a highly addictive substance. More E-Liquids In-Store.