For the Love of Cider
Nothing says summertime more than spending time outdoors, whether you're at the beach, park, or just in your own backyard.
It goes without saying  a warm-weather afternoon isn't complete without the perfect summer drink. What better way to cool down with a crisp, refreshing, fruity, apple drink.  Let's give a big round of apple-ause for cider…
If you're new to cider you may not know about the huge range of flavours you can get. From Blood Orange, Hazy Lemon, Mixed Berries and many more! Making those summer sips burst with even more flavour.
Summer days are picnic perfect
Cider pairs really well with cheese, cheddar is a popular choice…..don't forget the crackers. It also pairs very well with creamy cheeses like brie or camembert…..great for the more adventurous cheese lovers.  The Sweeter ciders pair well with blue cheese, and dry ciders compliment goat cheese.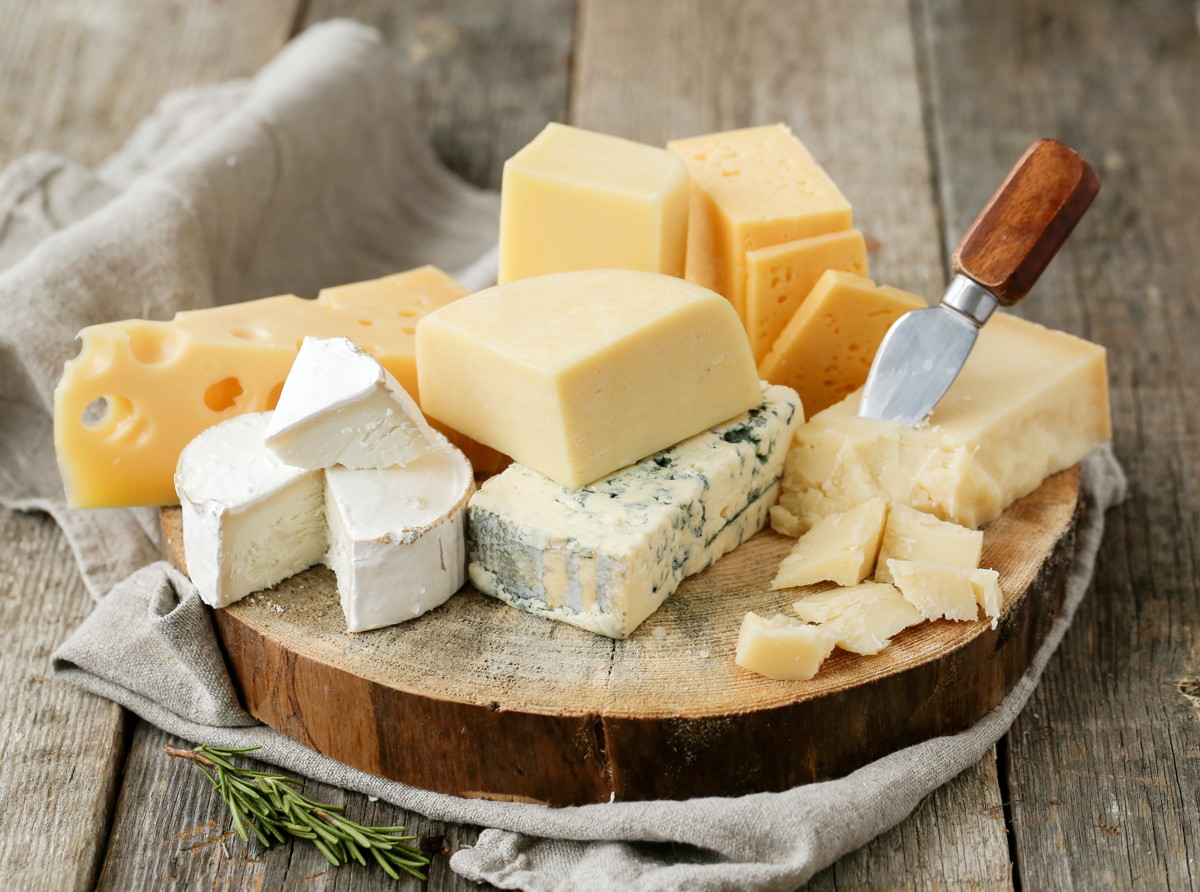 Food pairing for the meat lovers
Pair with seafood, chicken or pork. Cider also pairs well with veggies and sweeter cider with roasted veggies.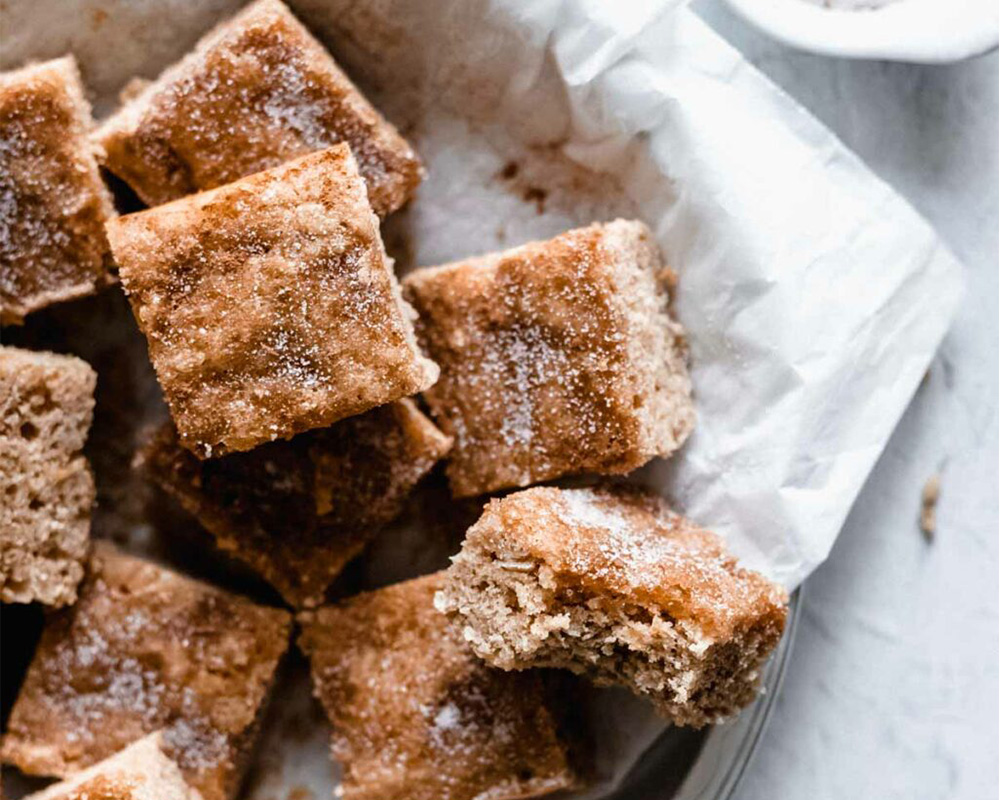 Sweet Spot: Apple Cider Doughnut/Blondies
These apple cider blondies are soft, warmly spiced, and full of apple cider flavour! Reduced apple cider in the dough makes all the difference. Top with a sprinkle of cinnamon sugar for extra crunch on these apple cider blondies.
240g Apple Cider
113g Unsalted Butter
100g Brown sugar
1 Large Egg
1 Teaspoon Vanilla Extract
1 Teaspoon Ground Cinnamon
¼ Teaspoon Ground Nutmeg
Pinch Ground Cloves
½ Teaspoon Baking Powder
½ Teaspoon Salt
50g Rolled Oats
125g All-Purpose Flour
14g Unsalted Butter, metled (for brushing over top)
Sprinkle of sugar for the top
Reduce the Apple Cider:
In a small saucepan, heat the apple cider over medium heat, stirring occasionally, until it comes to a low boil.  Continue to simmer, stirring every minute or two, until it is reduced to 1/2 cup, around 10 minutes. You can also do this in the microwave using a 2-cup Pyrex measuring cup, so it's easy to see when the cider has reduced to 1/2 cup. Make sure to cover it! This will take about 8-9 minutes in the microwave.
While the cider is reducing, cut the butter into 1/2 inch cubes. When cider has reduced to 1/2 cup, add the butter and stir until butter is melted. If using the microwave, you may need to put it back in for 30 seconds to help the butter along. Allow the mixture to cool for a couple of minutes.
Make the Apple Cider Donut Bars:
Preheat your oven to 350 degrees F. Grease an 8×8 inch pan or line with parchment paper, and set aside.
In a large bowl, combine the apple cider/butter mixture and brown sugar, and whisk to combine. Add the egg and whisk until mixture thickens and becomes smooth.
Add vanilla, cinnamon, nutmeg, cloves, baking powder, and salt, and whisk until combined.
Add the oats and flour. Stir gently until a batter forms and there are no pockets of flour. Do not over mix!
Spread batter into the prepared pan. Bake for 25 minutes, or until a toothpick inserted in the center comes out clean and the edges pull away from the sides of the pan.
Brush melted butter over the baked bars, and sprinkle evenly with the granulated sugar. You can mix a little more cinnamon in with the sugar if you want! I didn't think it was necessary as the bars are quite spiced already, but it's individual preference.
Let cool completely in the pan before removing and cutting evenly into 16 bars. Enjoy!