Easter is a time for new beginnings, renewal, and of course, indulging in some delicious food and drinks. Easter traditions often include roast lamb, hot cross buns, and chocolate eggs, but there are plenty of other dishes and drinks that can make your Easter meal special. Here's a few Easter meal and drink pairings to help inspire you.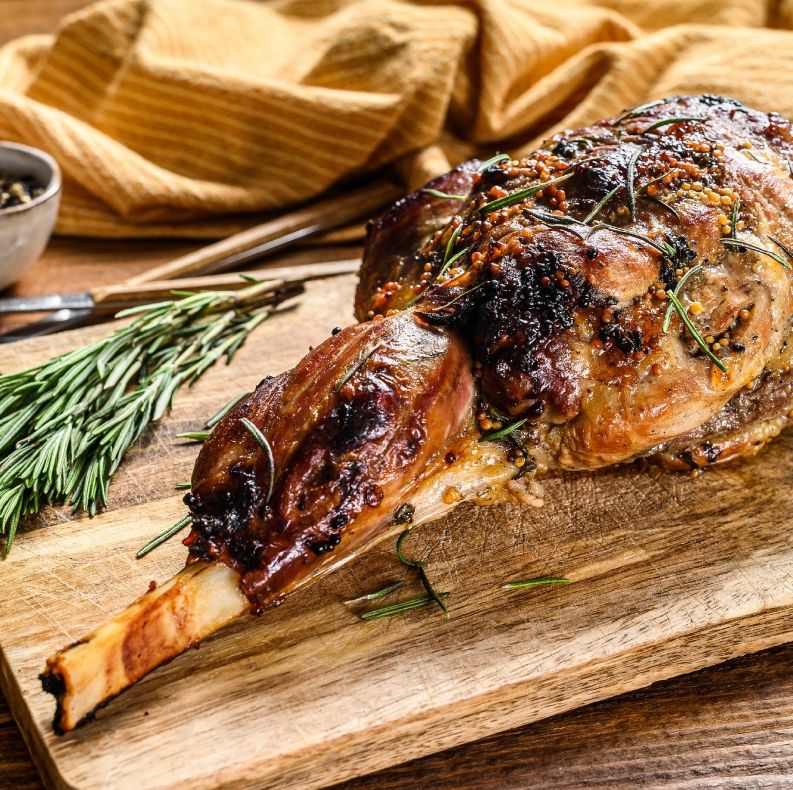 Roast Lamb
Roast lamb is maybe the most traditional Easter dish, and for good reason. Lamb is in season in the spring, making it a fresh and flavourful choice. Whether you opt for a leg of lamb or a lamb shoulder, a simple roast with garlic and rosemary is always a crowd-pleaser. Pair it with a full-bodied red wine, like Malbec, or a crisp cold beer, to complement the rich and savoury flavours.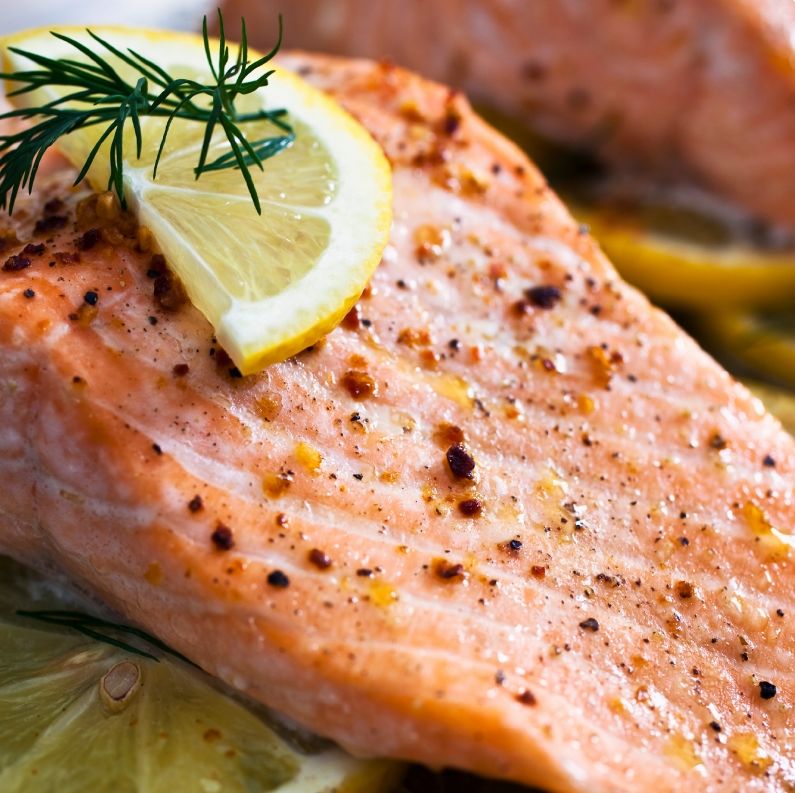 Salmon
If you're looking for a lighter Easter meal option, salmon is a great choice. It's versatile, healthy, and easy to prepare. For a classic dish, try poached salmon with hollandaise sauce and asparagus. Pair it with a crisp white wine, like as a Sauvignon Blanc to balance the flavours.
Vegetarian
For those who prefer a vegetarian Easter meal, there are plenty of options to choose from. A large serving of mixed roasted vegetables is a delicious and colourful choice. Pair it with a light and refreshing white wine or a vodka mixer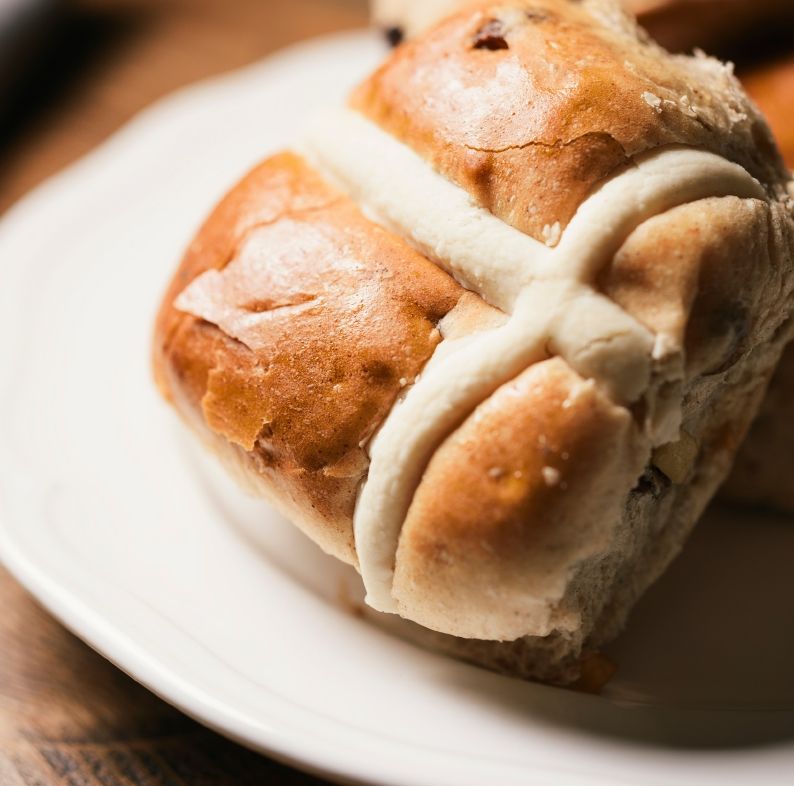 Hot Cross Buns
Hot cross buns are a classic Easter treat in the UK. These spiced buns with raisins and currants are perfect as an afternoon snack. Pair with a spice rum hot coffee or cola for a satisfying combination.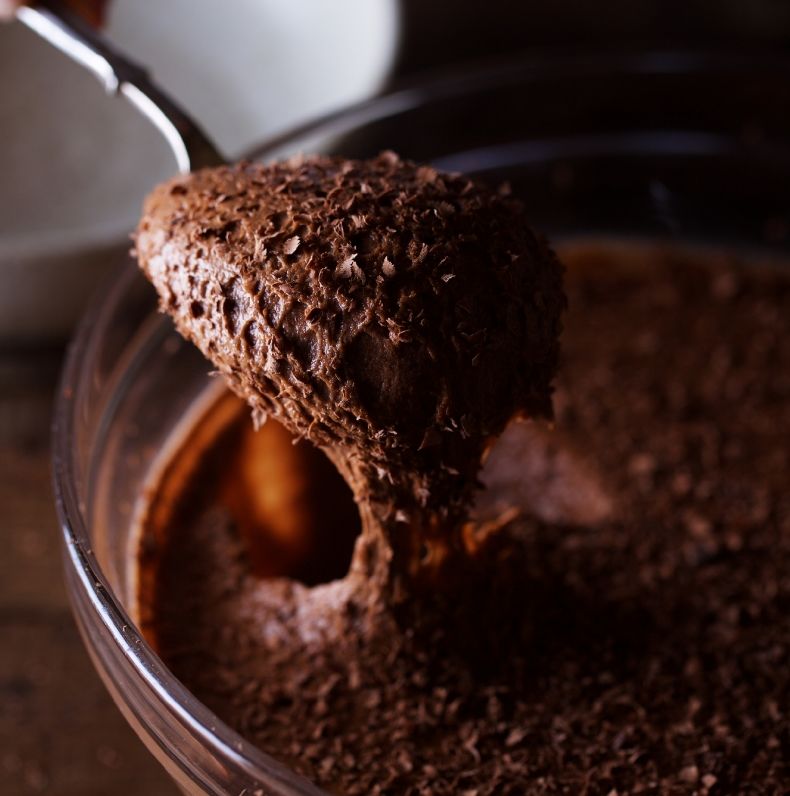 Chocolate Treats
No Easter is complete without some chocolate. From chocolate eggs to chocolate bunnies, there are so many you can choose from. If you're looking for something a bit more indulgent, try a dark chocolate mousse and pair with a port for a perfect end to your meal.
Whether you opt for a traditional meal or something less formal, we've got the perfect drinks to pair. But the most important thing to remember is to enjoy the time with family and friends.
View all of our Easter Inspired Cocktails Here
Happy Easter from all of us at Bargain Booze!