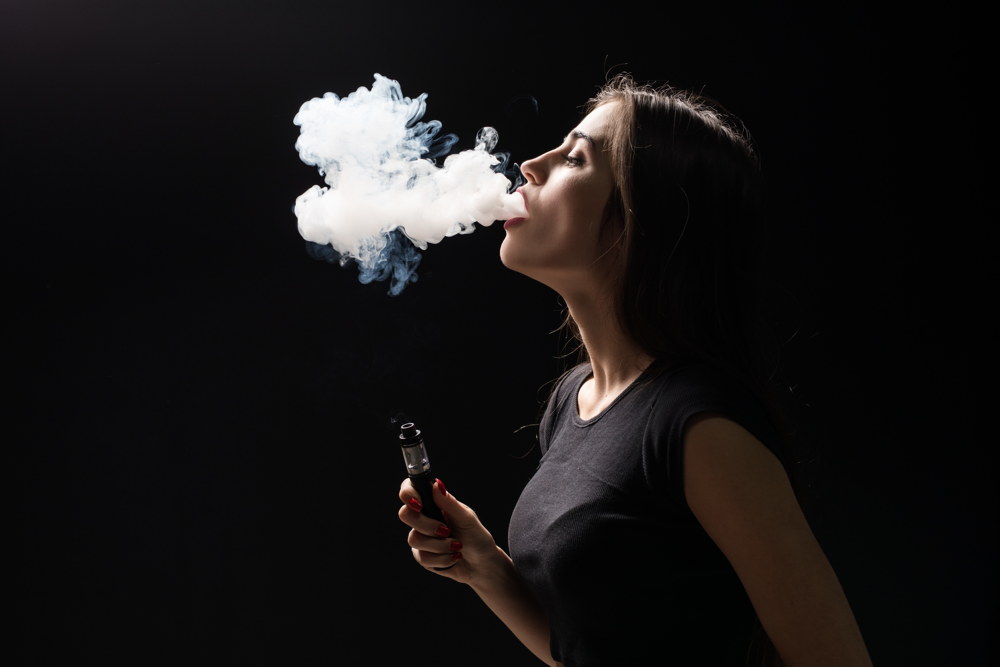 So You Vape?
Or maybe you want to quit smoking? Keep reading to check out how behaviour and attitudes to e-cigarettes among adults aged 18 and over have changed over time. Maybe yours will too!
With the use of e-cigarettes increasing by 7.1% in 2021 (a whopping 3.6 million people) with nearly two thirds of these being ex-smokers, it shows now more than ever people are using e-cigarettes to try and quit traditional smoking methods. Findings from a recent report commissioned by Public Health England, (PHE) demonstrated that e-cigarettes are the most popular aid used in quit attempts.
As in previous years the main reason given by ex-smokers for vaping is to help them quit (36%). When current e-cigarette users who are ex-smokers were asked for their main reason for vaping, the most frequently cited reasons are: to help them quit (36%); as an aid to keep them off tobacco (20%); because they enjoy it (13%); and to save money (11%).
95% of smokers and 93% of the general population have heard of e-cigarettes. However, nearly a third of smokers still incorrectly believe vaping is more or equally as harmful as smoking. Although, in 2021 the proportion believing vaping was more or equally harmful fell back from 37% to 32%, while the proportion believing it to be less harmful than smoking rose slightly from 39% to 42%.
In 2015 a minimum age of sale for e-cigarettes of 18 was introduced, making it illegal to sell e-cigarettes containing nicotine to under 18s or to purchase them on behalf of under 18s. From 20th May 2016, a regulatory framework for e-cigarettes was introduced in the UK under the EU Tobacco Products Directive (TPD). From that date, the advertising or promotion, directly or indirectly, of electronic cigarettes and re-fill containers on a number of media platforms, including on television, radio, newspapers and magazines, was prohibited. The only advertising still allowed is at point of sale and other local advertising!
There are also key product standards that should be followed…
NICOTINE STRENGTH OF E-LIQUID
Electronic cigarettes which contain up to 20 mg per ml of nicotine are regulated as consumer products.
Products containing over 20mg per ml of nicotine cannot be sold unless they have a medicinal licence.
Zero nicotine products are not included in the TPD and do not require a medicinal licence.
QUANTITY OF E-LIQUID
Disposable electronic cigarettes, cartridges and tanks can contain a maximum of 2ml of e-liquid, while dedicated refill containers can contain up to 10ml.
Products must be child-resistant and tamper evident.
HEALTH WARNINGS
The pack must carry a health warning covering 30% of the surfaces of the unit packet and any outside packaging stating 'This product contains nicotine which is a highly addictive substance.' The Medicines and Healthcare products Regulatory Agency (MHRA) is the competent authority for the notification scheme for e-cigarettes and refill containers in the UK.
table since 2019, with over three quarters of current vapers (77%) reporting mainly using refillable tank systems, nearly one in five using rechargeable e-cigarettes with replaceable pre-filled cartridge and only 2% using disposable e-cigarettes. OF those who have tried vaping with a cartridge, the most popular types of rechargeable products with pre-filled cartridges are Vype (18%), Juul (15%), Logic (14%) and Blu (13%). In 2021 nearly three quarters (73%) of all e-cigarette users (74% in 2019) said they only used one device, and the most commonly used additional device was a tank system, particularly for current vapers who are ex-smokers.
All above facts have been taken from Action on Smoking and Health (ASH). Use of e-cigarettes (vapes) among adults in Great Britain. 2021